Building & Road Construction Equipment for Supply, Rent and Repair
Construction Tool & Equipment
We are a leading supplier of construction tools and equipment from safety supplies to power tools within the New England area.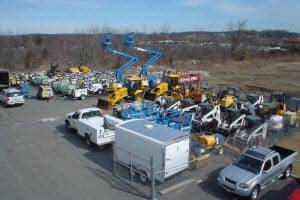 Construction Equipment Rental
We help you get the job done fast, with our on-site rental services. See our vast offerings of construction equipment rentals.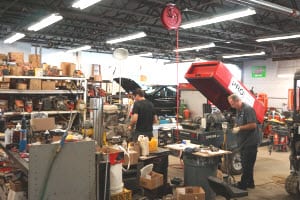 Construction Equipment Repair
Do you have equipment that isn't performing? Our factory trained engineers can repair your equipment so it is good as new.
Industry Leading Brands Within the Construction Industry




The Pro Group is More Than Just Construction Tools
Construction Safety Solutions
The Pro Group staff are knowledgeable and trained in construction safety regulations. We can help you get the job done in the safest way.
Learn More >>
Buy Refurbished
The Pro Group has a variety of used construction equipment and tools. Browse our used products now.
Learn More >>
Download Our Credit App
Download our credit application to purchase or rent with The Pro Group. We serve a variety of contractors including commercial, federal, industrial, private, etc within the New England area.
Training & Education
As a customer of The Pro Group we help provide construction training & education for our employees on the products we provide.
Learn More >>