Location: Brockton, Massachusetts
Our Brockton brand location in MA is our newest addition to the New England area.  It boasts an impressive 12,000 sq. ft showroom, inside a 35,000 sq. ft. facility, spread over a 4 acre lot.  Not only will we have a large stock of construction supplies and equipment rentals for the Southern, MA, including Cape Cod, and RI areas, but this branch will be the hub for our training services.  We partner with our contractors by providing training and education for your employees so that you can get your jobs done faster and safer.
We offer fast on-site delivery for all of our supply and equipment rentals in MA. In addition, we can have both your supplies and rentals delivered on the same truck.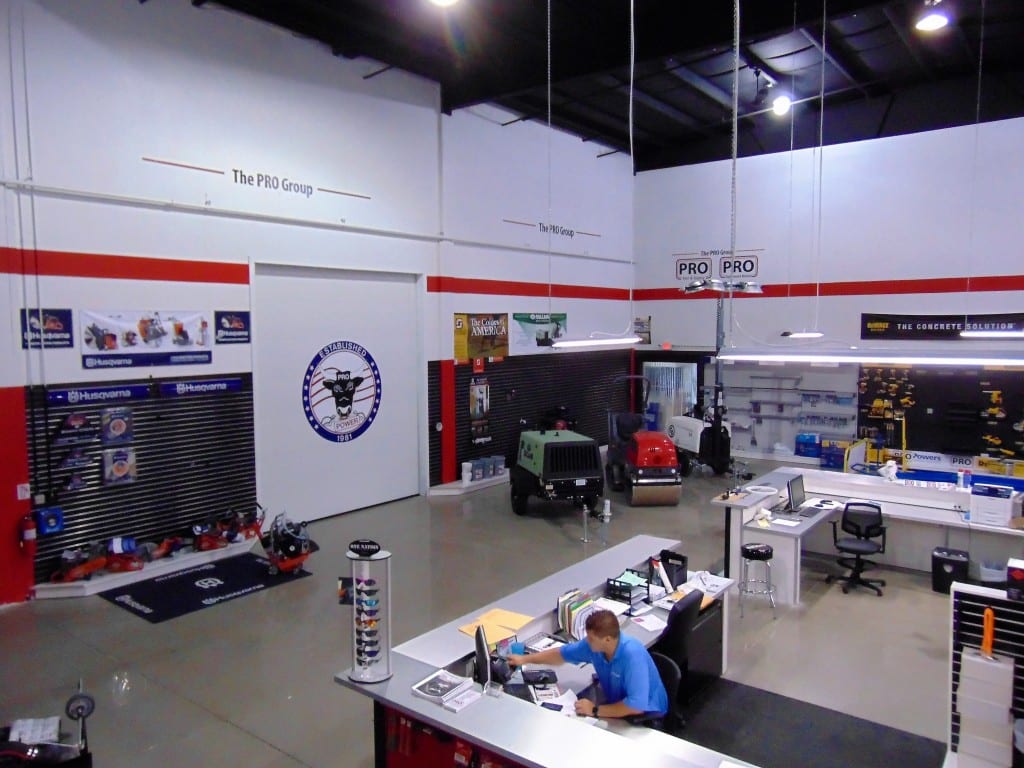 Address
35 Oak Hill Way
Brockton, MA 02301
Phone
1-888-776-0007 ext. 4
Fax
1-781-863-8027
Cities and Towns Served