We Carry Fasteners & Anchoring Adhesives from Leading Manufacturers Including:
Powers Fasteners
ITW Buildex
Bostitch
Dewalt
PrimeSource
Paslode
Arrow
We carry a variety of staple guns and rivets of all kinds to meet your fastening needs.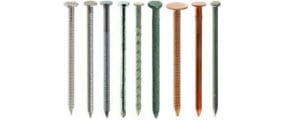 Our inventory includes common or duplex nails and sinkers for residential or commercial construction jobs.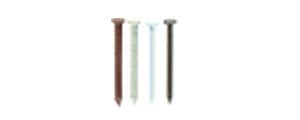 We carry both finishing and casing nails to keep your jobsite together.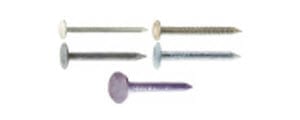 Our inventory of roofing nails includes felt cap nails and general roofing nails, fit for all types of job conditions.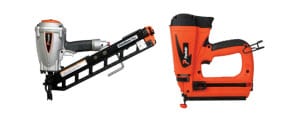 We carry full line of nailers with your choice of battery operated or pneumatic. Shop our inventory today.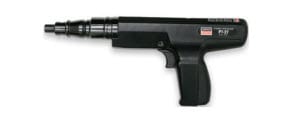 Find what you're looking for to finish the job with our complete line of powder actuated guns and supplies.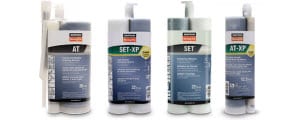 From manual delivery systems to anchor bolts, we've got you covered on all of your anchoring adhesive needs.
Get More Info on Our Fasteners & Anchoring Adhesives
Want to know more about our variety and large stock of fasteners and anchoring adhesives? Request a Quote or call us at 1-888-776-0007  to speak with a Pro Tool & Supply representative.