Material Handling Equipment to Keep Things Moving Smoothly
1.

Carts
Brick' n Block Carts
Dry Wall Carts
Electric Concrete Buggies
Concrete Carts

Heavy-duty axle.
Caged needle point roller bearings
Easy operation with 26" staggered spoke wheel with 4ply pneumatic tire and tube.
2.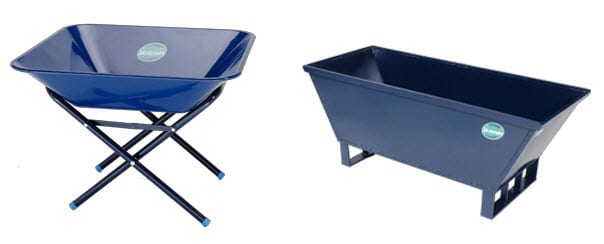 Mortar Tubs
Available in:
No handle.
Single handle with wheels.
Double handle with wheels.
3. Wheelbarrows

Available in:
Contractor standard
Contractor workhorse
Brick Barrow
Dual Wheel
4.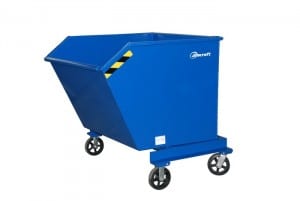 Dump Hoppers
5. Mixing Boxes
6. Pallet Jacks
7. Platform Trucks
8. Steel Hand Trucks
Request A Quote For Models
Find the Right Material Handling Equipment
Request a Quote or call us at 1-888-776-0007  to speak with a Pro Tool & Supply representative for more information on our variety and large stock of material handling equipment.