1.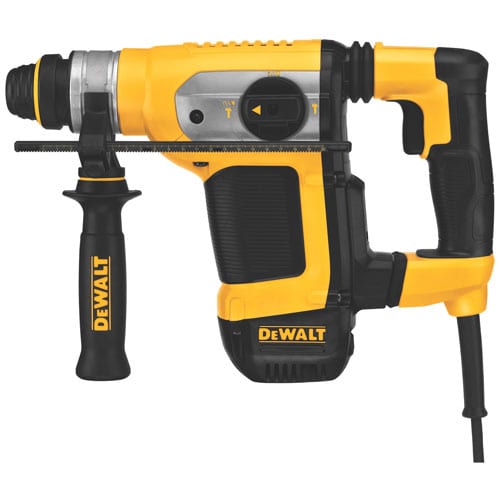 Corded Hammer Drills
Hammer Drill
Rotary Hammer
Spline Combination Hammer
"D" Handle SDS Hammer
SDS Rotary Hammer
SDS Max Rotary Hammer
Heavy-Duty Rotary Hammer Dust Extraction
2. Demolition Hammers
Rotary/Demolition Hammers
SDS-max Combination Hammer
SDS-max Demolition Hammer
Heavy-Duty Pavement Breaker
Breaker Hammer
3. Splines
Heavy-Duty Spline Rotary Hammer Kit
Spline Drive Hammer Bits
4. Fasteners
Heavy-Duty Impact Wrench
Heavy-Duty Square Drive Impact Wrench
5. Heavy-Duty Caulks & Adhesive Guns
Cordless Caulk & Adhesive Gun
Electric Heat Gun
6. Accessories
Hummer Abrasive Wheels
Hummer Wheel Mandrels
Shank Arbors
7. Power Box, Jobsite CD/FM Stereo
8. Dust Extractor/Vacuum
9.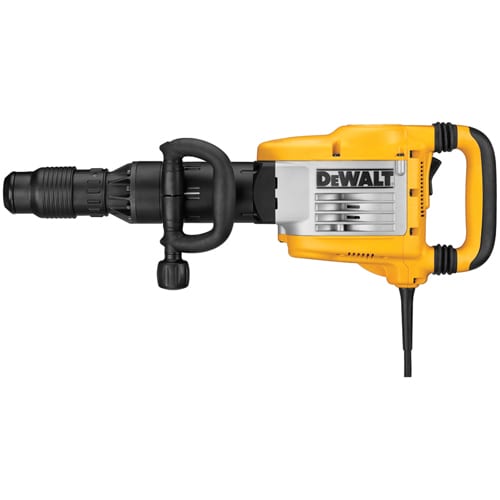 RotoBrute
Fractional RotoBrute Cutters
10. Hougen Portable Drills
11. Corded Cutout Tools
Cutout Tool
Heavy-Duty Cutout Tool
Drywall
Request A Quote For Models
Get Hammers, Fasteners, Guns and Accessories For Your Upcoming Job
Request a Quote or call us at 1-888-776-0007  to speak with a Pro Tool & Supply representative for more information on our variety and large selection of hammers, fasteners, guns and accessories.