1. 2.4 Volt Heavy-Duty Screwdrivers
2.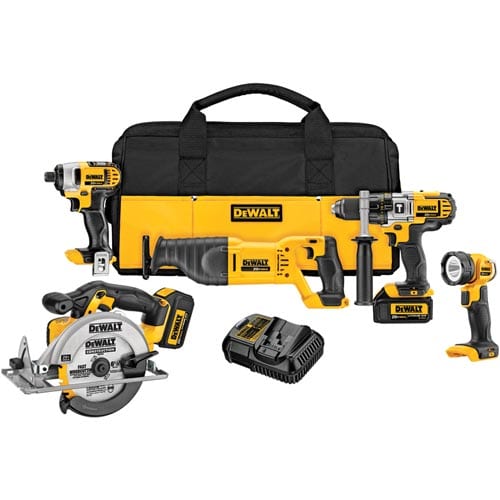 Cordless Power Tools 12V, 18V
Trim Saw
Drill/Driver Kit
Impact Driver Kit
Reciprocating Saw Kit
Right Angle Drill/Driver Kit
Hammerdrill/Drill/Driver Kit
Circular Saw Kit
Jig Saw Kit
High Torque Impact Wrench Kit
Cordless Combo Kits
Planer
Rotary Hammer
Specialized Chargers and accessories
3. Corded Power Tools
Right angle Drill
High-Speed Drill
Keyless Chuck

"D" Handle Drill
Compact Drills and Super Hole-Shooters
½" Magnum Drills
Stud & Joist Drill
Spade Handle Drill
Heavy-Duty Compact Drills
Close Quarter Drill
Heavy-Duty Screwdrivers
Jig Saws
Circular Saws
Worm Drive Circular Saw
Trim Saw
Worm Drive Construction Saw
Request A Quote For Models
Get Screwdrivers, Corded and Cordless Power Tools For Your Upcoming Job
Request a Quote or call us at 1-888-776-0007  to speak with a Pro Tool & Supply representative for more information on our variety and large selection of screwdrivers, corded and cordless power tools.