Pro Tool & Supply knows safety! From Gloves to Tyvek Suits, we supply all your construction safety gear needs. ANSI approved to meet OSHA regulations; we are here to keep you safe and secure while working on your jobsite.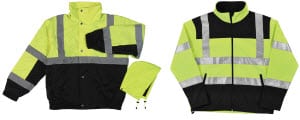 Personal Protection Equipment (PPE)
Keep the whole team safe with our line of PPE from head to toe, including hand protection, eye protection, and more.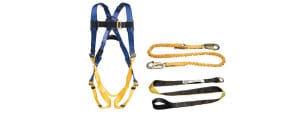 From lanyards to life lines, stay safe with our inventory of fall protection equipment.
Stay Safe with Construction Safety Gear From Pro Tool & Supply
Request a Quote or call us at 1-888-776-0007  to speak with a Pro Tool & Supply representative for more information on our stock and variety of construction safety gear.