Professionally serviced equipment by factory-trained mechanics.
Construction equipment repair is just another part of our one-stop solution.  With factory-trained mechanics, we are able to get your equipment back up and running, reducing your jobsite downtime.  Your time is important, and deadlines need to be met; it is just another reason why The Pro Group is your best choice.
Additionally, once equipment leaves our Rental Fleet, we offer the refurbished equipment for sale. These pieces are typically sold as is, but we strive to meet a condition and price that will be an asset to you.
Need parts? The Pro Group now offers construction equipment parts from over 700 manufacturers. Learn more below.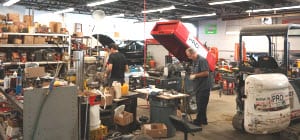 Our factory trained mechanics ensure that your construction equipment and tools are ready to go when you need them most.
The Pro Group has a wide range of used construction tools and equipment. Shop refurbished products at discount prices.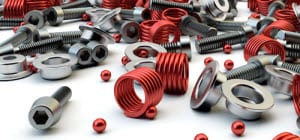 In need of parts for your equipment? At The Pro Group we sell a variety of parts for construction machines and equipment.