Get Your Blades and Rent Your Saws, All From the One Place
Need a masonry or concrete saw rental?  Pro Equipment Rental is your best choice plain and simple.  As the largest Diamond distributor in New England, purchase your blades and rent your saws, all from the same place, it's that easy. With our wide variety of saws available we can help you find the right machine for your application.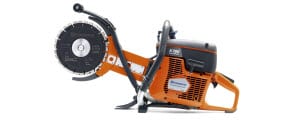 Concrete and Masonry Saw and Equipment Rentals
We carry gas, diesel and electric saws from 9″ to 48″ blades and cutting up to 20″ deep.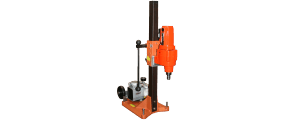 We have a variety of concrete core rigs from 3″ – 14″ bit capacity for your concrete drilling needs.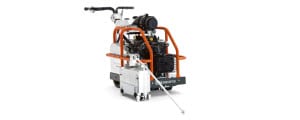 Concrete Cutting Equipment Rentals
We carry Soff-Cut Road and concrete cutting equipment rentals with gas motors.
Get Concrete Saw Rentals Today From Pro Equipment Rental
Request a Quote or call us at 1-888-776-0007 to speak with a Pro Equipment Rental representative for more information on our stock of construction saw rentals. Rentals are available from one day to long-term options and are available to pick up at one of our four locations or have prompt on-site delivery.