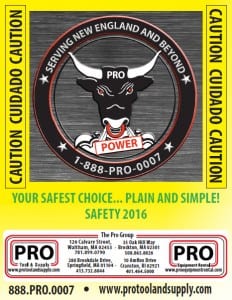 Pro Tool & Supply Safety Catalog
Our #1 priority is construction safety. We carry safety equipment and supplies for every facet of construction work. Download our catalog and browse our extensive inventory to keep your workers safe!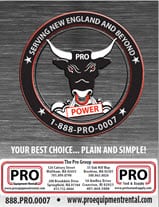 Pro Equipment Rental Catalog
We carry a large rental fleet from some of the leading brands in the construction industry. Shop our construction rental equipment tools in our downloadable catalog.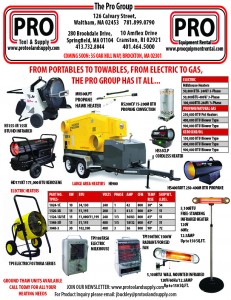 The Pro Group Heat Options
Staying productive in the cold months is a must.  We have a variety of heat options to keep you and your job site safe, productive and warm.  For Sale or Rent we stock the industry's leaders in heat.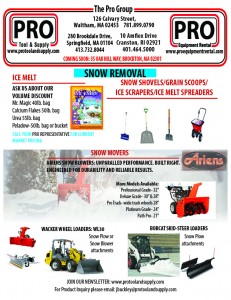 The Pro Group Snow Removal
The Pro Group offers a variety of snow removal options to keep you productive even on the snowiest of days.  From Ice Melt to Snow Pushers, we've got you covered this winter.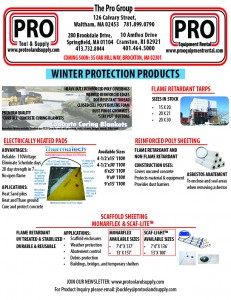 Winter Jobsite Protection
Keeping your jobsite protected from the harsh winter months is imperative.  Cold months does not have to mean slower production.  We can keep you on schedule and out of the elements.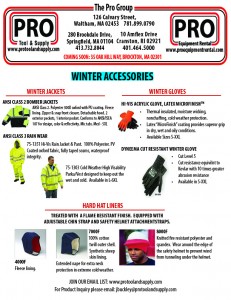 Winter Accessories
Staying warm through the Winter is key to keeping your workers working, and your job on schedule.  We offer an extensive selection of winter accessories geared toward warmth and comfort.