Get reliable temporary power on any construction site, with our inventory of portable and towable generators and welders. Our selection consists of equipment from leading brands including Wacker Neuson and Multiquip in various phases, engines and power. Our inventory is hand picked to make sure your site is running longer, with no downtime.
Portable and Towable Generators and Welders
We carry generators and welders for any size job, big or small. Our inventory of temporary power equipment includes:
Portable generators: These give you lasting power in a smaller package. Use our selection of Wacker Neuson gas generators to start up and power your tools or as standby power.
Towable generators: Use our selection of Wacker Neuson diesel generators to give you stronger and more reliable power to keep large and long jobs running.
Welders: Our selection of Multiquip welders are used for welding applications, and can draw simultaneous AC power.
Shop Our Inventory of Generators and Welders Below: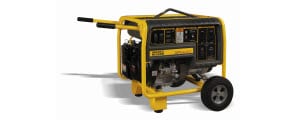 We carry a full line of Wacker Neuson portable generators that deliver unmatched tool starting and voltage regulation in a rugged, compact, package.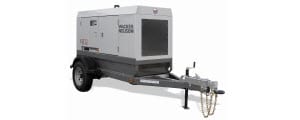 We carry various phases and power Wacker Neuson towable generators. Shop our selection of quiet generators to power your large jobsite.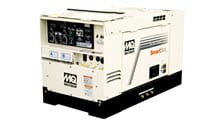 Gas and diesel powered welders from top brand Multiquip. Easy to transport and top of the line to meet your requirements.
Rely on Generators & Welders to Get Your Next Job Done
Need reliable power for your upcoming construction job? Request a Quote or call us at 1-888-776-0007 to speak with a Pro Tool & Supply representative for more information on our stock generators and welders.